SugarinM - 480g
Product Code:
MK480
Availability:
In Stock
Price: AU$16.99
Ex Tax: AU$16.99
A Natural Alternative To Sweeteners
Monk fruit ( Luo Han Guo ) is a naturally low calories sweetener, Great alternative to sugar and artificial sweeteners.
SugarinM is Sugarin ( Erythritol ) infused with monk fruit. This provides a 100% natural sweetener, twice as sweet as sugar. SugarinM combines the sugar consistency of Sugarin with the great taste of monk fruit. Both Sagarin and monk fruit are near zero calorie products.
What is Monk Fruit?
Monk fruit is grown predominantly in the mountainous Southern part of China. It is a perennial vine in the Cucurbitaceae (cucumber or melon) family. Monk fruit is currently being used as a flavor ingredient for foods and beverages. The fruit derives its intense sweetness from naturally occurring sweet constituents in the fruit called mogrosides. Monk fruit has been cultivated and consumed in China for hundreds of years.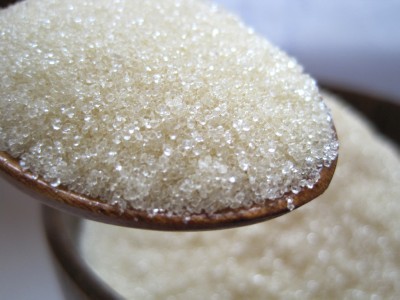 Light Brown Granules
Write a review
Your Name:
Your Review:
Note: HTML is not translated!
Rating:
Bad
Good
Enter the code in the box below: